Wood Dust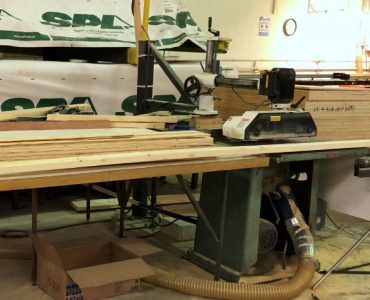 Wood dust becomes a potential health concern when wood particles from processes such as sanding and cutting become airborne. Exposure to airborne wood dust may cause asthma, respiratory tract irritation, and cancer.
Workplace Safety and Health Division may issue an Improvement Order to your wood shop for a chemical and biological substance exposure assessment. For a wood shop, this is usually testing of potential worker exposure to airborne wood dust.
Winnipeg Air Testing can perform airborne wood dust exposure surveys. Samples are collected and sent to an AIHA-accredited laboratory for analysis. A comprehensive report with the results and recommendations for controls are provided. Please contact us for a custom quote.